Mount Hood Golf Course

The 'Jewel' of Melrose, Massachusetts

Mount Hood Golf Course

Filled with tradition, character & charm

Mount Hood Golf Course

Offering outstanding golf for nearly 90 years

Mount Hood Golf Course

Historic Public Golf for All Ages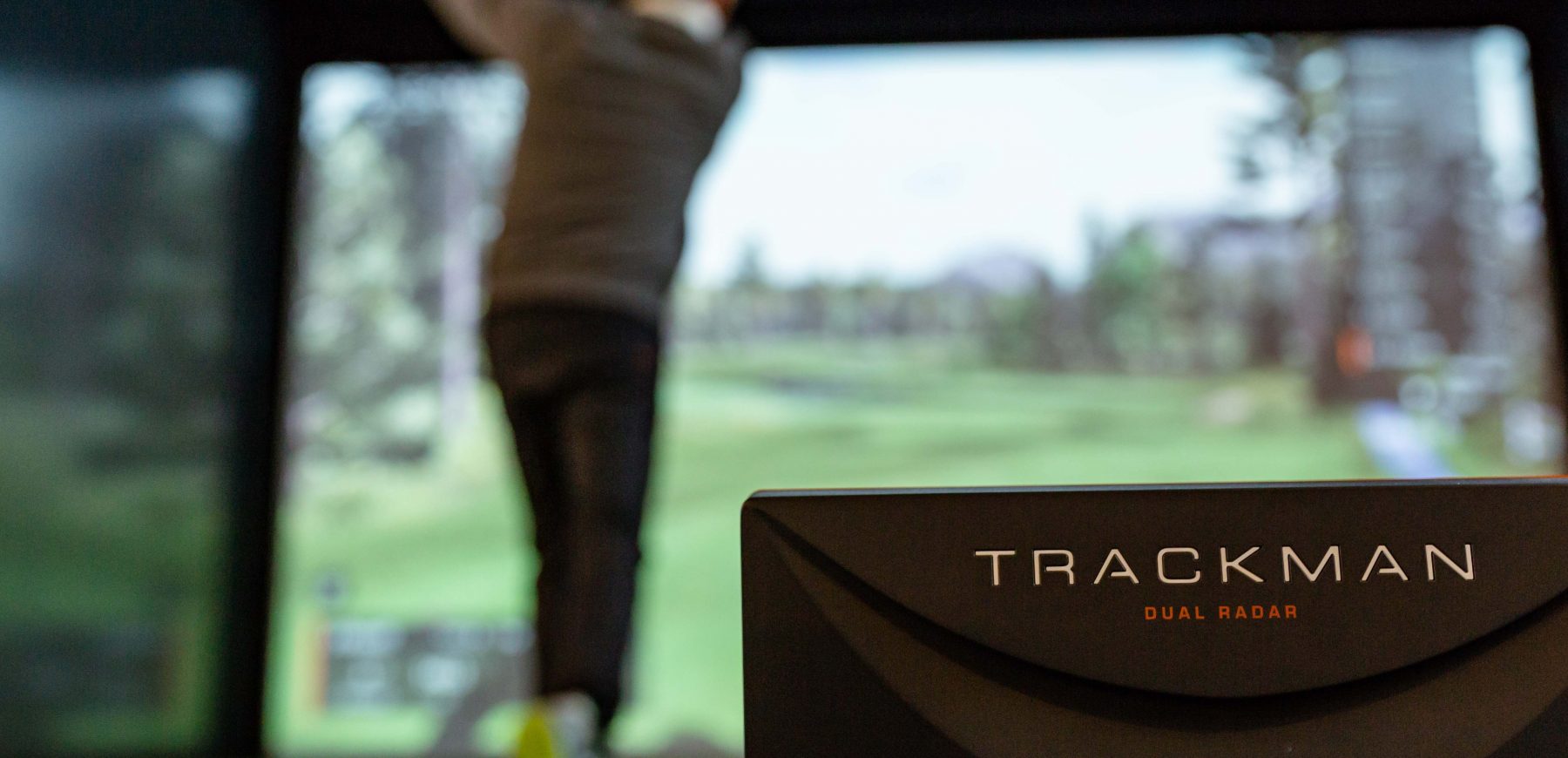 Introducing Trackman Indoor Golf Simulators at Mount Hood Golf Course - Just Minutes from Boston!
Mount Hood Golf Course's all-new Trackman Indoor Golf Simulators are now open and in full swing! We're located in beautiful Melrose, MA, just 20 minutes north of downtown Boston. Our state-of-the-art Golf Simulators will be open all winter long for Massachusetts golfers to enjoy, so keep those clubs handy in the trunk of the car this winter and book your indoor round with your favorite 4-some!
To book your round at Mount Hood's Indoor Golf Simulators, simply give us a call at 781-665-6656!

Important November Notes:
*'WALKING ONLY' UNTIL SPRING: Due to the super-sensitive winter turf conditions, MHGC has now transitioned to 'WALKING ONLY' until early April 2024. We apologize for any inconvenience, but this transition is routine for the winter months and 100% necessary if we want to keep our fairways and approaches in good shape for the start of next season ---
We greatly appreciate your understanding!
*Winter Golf Course hours are now 8 am to 5 pm --- We ask that golfers anticipate frost delays on the colder mornings (always call ahead if you have any questions). Tee-times are required for both the golf course & our Indoor Golf Simulators, so please call us at 781-665-6656 OR click here to book your tee-times online 24/7!
*Winter Indoor Golf Simulator hours are 8:00 am to 8:00 pm --- To book tee-times for our all-new Indoor Golf please call 781-665-6656 (Remember, tee-times are required!)
We look forward to seeing you at The Hood!


OFFERING NEW ENGLAND CHARM & GREAT GOLF SINCE 1936
Experience the Historic Charm of Mount Hood Golf Course
The Mount Hood Golf Course opened it's fairways back in 1936, and it's been at the heart and soul of the Melrose community ever since. The historic 18-hole public course sits within 300 acres of beautiful wooded parkland, making it a very picturesque and unique golf experience. The course's symbolic landmark, Slayton Tower, overlooks the golf course and also offers a wonderful view of the Boston skyline. MHGC is filled with New England charm and is just minutes north of historic Boston, and the course's quality conditions, ideal location, and welcoming staff have made Mount Hood one of the North Shore's most beloved golf venues.
Mount Hood Introduces New Local Management Company
We're extremely excited to introduce Sagamore Golf, Inc. (SGI) as the new management company of the Mount Hood Memorial Park & Golf Course --- SGI was selected by the City of Melrose (MA) to 'take the reigns' for at least the next five years, and the SGI Team couldn't be more excited to have this amazing opportunity in front of them!

Sagamore Golf, Inc. brings a long golf history of their own to Mount Hood and the City of Melrose --- Sagamore has been family owned and operated since 1929 and the company is now in its fourth generation. SGI offers three popular public golf destinations, all located north of Boston (Sagamore Spring Golf Club, Lynnfield, MA --- Sagamore-Hampton Golf Club, North Hampton, NH --- Sagamore Golf Center, North Hampton, NH).
It's important to note that SGI will be utilizing the month of January 2023 to settle in to their new role, become familiar with the operation, and most importantly, to get to know the many loyal employees and customers who make Mount Hood such a special place! SGI's goal is to carry-on Mount Hood's long-standing tradition of great public golf, genuine comaraderie, and New England charm, all of which have captured the heart of the Melrose community since 1936.
We're all looking forward to another fun-filled golf season in 2023, and we invite you and yours to come out this spring and experience all that 'The Hood' has to offer!
Mount Hood Golf Club
100 Slayton Rd
Melrose, MA 02176
781-665-6656