Book a Tee Time Online 24/7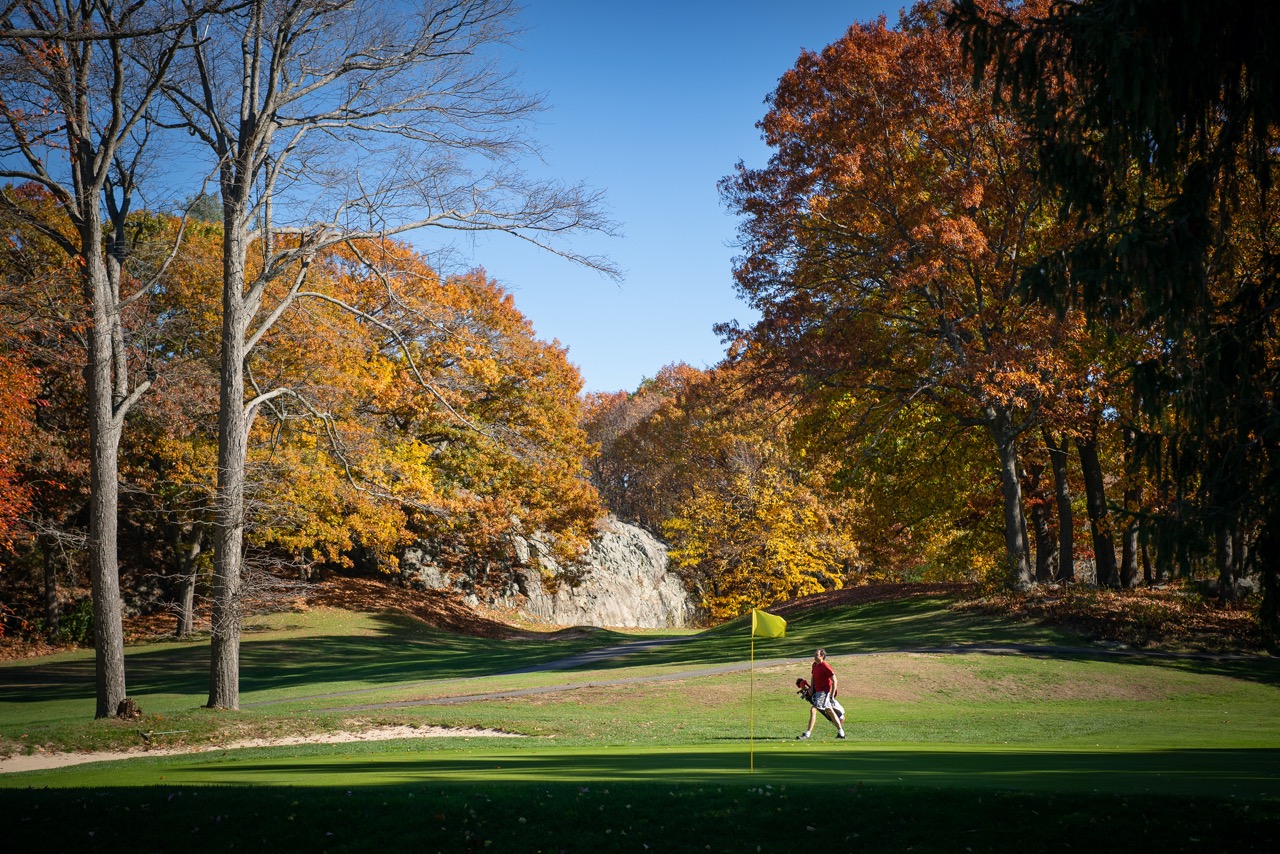 Book Your Tee-Times Today!
Tee It Up at The Hood!

Golfer Notice!
Please know that we plan to top dress all 18 greens on October 2nd & 3rd --- We appreciate your patience and understanding as we tackle this beneficial process!

*Book your tee-times online 24/7 by clicking on the button below
*You can also call us at 781-665-6656 to book tee-times the old-fashioned way!

Please feel free to reach out to us if you have any questions or inquiries about the 2023 golf year --- We look forward to seeing you on ur fairways this season!