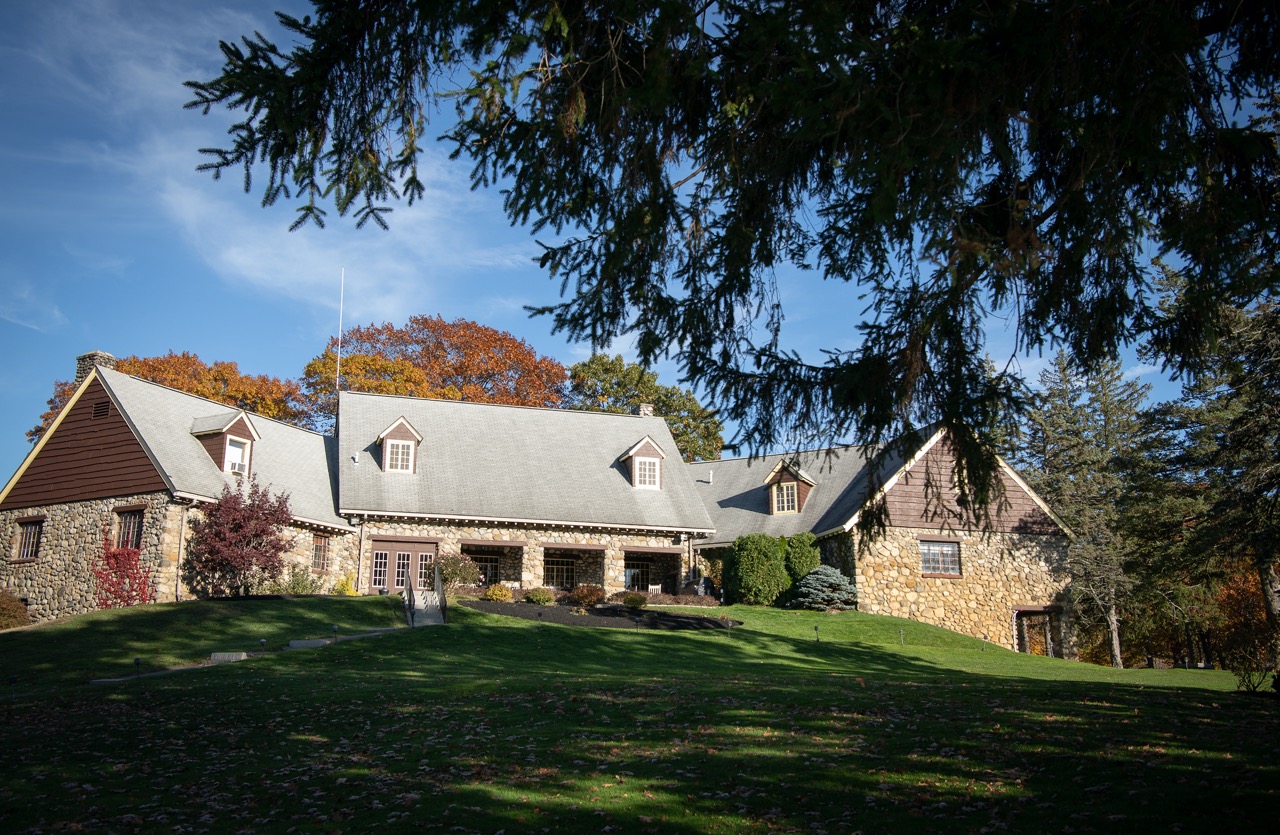 Special Events & Golf Outings at Mount Hood
Thank You for a Successful 2023 Special Event Season!
We want to take a moment to express our heartfelt appreciation for the fantastic success that was the 2023 Special Event Season! While we are no longer taking bookings for 2023, we are thrilled to receive your inquiries for the 2024 event season.
With the Boston skyline as a backdrop, Mount Hood offers a wonderful setting and amenities that will make your event memorable for every guest. Once you arrive, you'll appreciate the history and charm that surrounds this characterful property --- Whether you're planning a fun golf outing or a once-in-a-lifetime wedding, Mount Hood will make your special day unforgettable!
Customer Testimonial
'The Mount Hood team was absolutely awesome! They accommodated us the whole way through. They made our night so special, we will never forget it. They were so detail oriented, so efficient and so awesome to work with. I couldn't recommend them more. I commend them for their kindness, their efficiency, and their willingness to help us out in anyway they can. My whole family talked in such a positive manner, and so highly of the whole arrangement. We are so thankful! Thank you again!' ---- M. Chankhour
If you'd like to learn more about what Mount Hood has to offer, we welcome you to email us any time for event assistance!
Please email Dori Basile for Event Assistance